UPDATE: I few of you have responded but we need more… please consider supporting this wonderful event!!!
Its very important that we support the Friends of NRA as they have been a HUGE supporter of the Mason-Dixon Clay Busters. I would like to get a table and put a group from Mason-Dixon together to attend this event. Please let me know if you are able to attend.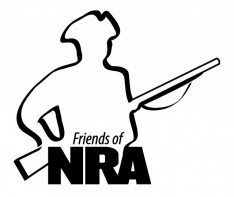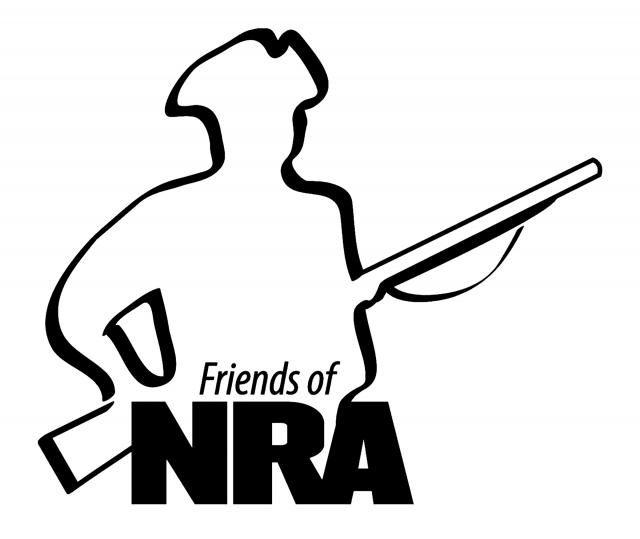 White Rose Friends of NRA
AUCTION & FUND-RAISING DINNER
Holiday Inn Conference Center of York
2000 Loucks Rd, Rt 74 & 30
York, PA 17408
Friday, March 7
th
, 2014
DOORS OPEN at 5:30 PM to view auction items.
$45 Tickets per person
Raffles, Games, Silent and Live Auctions
Items available to bid and win include limited edition
NRA guns and artwork, hunting, fishing & outdoor equipment, jewelry, and much more! You can view the standard merchandise package @ www.friendsofnra.org.
Friends of NRA is a grassroots fund-raising program that raises money to give 100% of the net proceeds to qualified local, state, and national programs.
For Tickets, contact Roger Beardsley at 717-235-0743 or coach@masondixonclaybusters.com